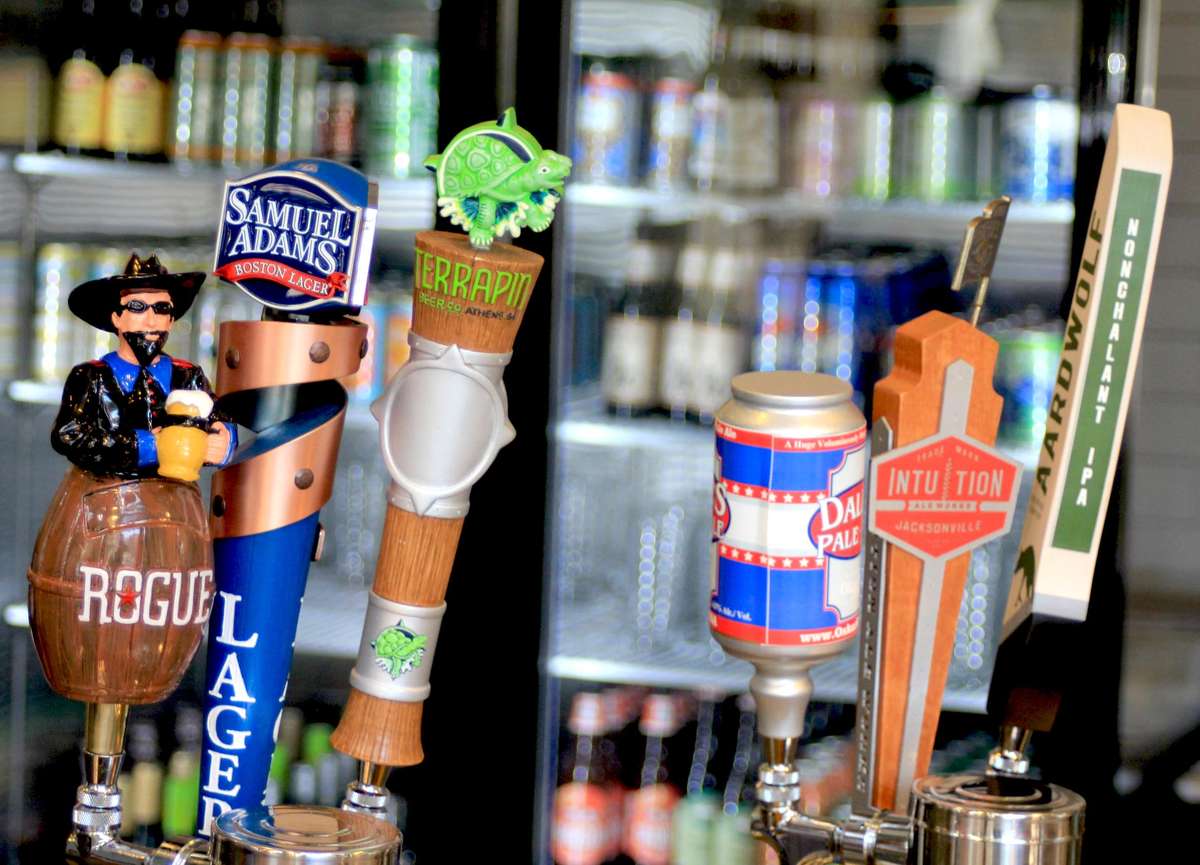 About Us
We Have Arrived!
The Super Food Truck has decided to set down some roots and become what we always strived for...a real live restaurant! Not just a restaurant, but a place where you can grab a cold one, and a good fresh meal!
Super Food. Super Good.

Since the inception of our food truck, our dream has been to serve food with passion and a purpose. Just good, artisan, healthy gastropub fare in a comfortable and casual setting in vibrant downtown Jacksonville. A mere walking distance from all your favorite haunts.